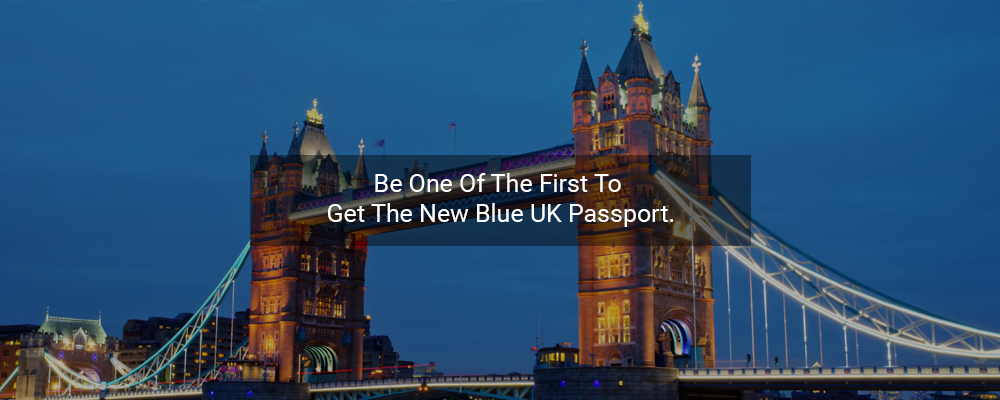 Our business is helping our clients become citizens of the world. Our services include taking care of all the details you need to take advantage of citizenship by investment , residency programs, legal services, and more.
Ultimately, we are helping our clients to find a home away from home—whether on a permanent or semi-permanent basis. And the way we believe in doing this is through building strong relationships. We are trusted advisors and our role goes beyond simply just filling out the paperwork. We are here to assist you every step of the way.
We eliminate the frustration with complex bureaucratic websites, lengthy government forms, and expensive journeys to the embassies in your home country. No frustration, no cross-country trips to the embassy, no ugly surprises. Wherever you are traveling, our world-class visa requirements tool allows you to check if you need a visa in seconds. Our routinely updated database means you are a click away from knowing how to obtain your visa.
Visit Website
Easy, traveler-friendly application process. Usually 100% online and with clear instructions.

Minimum Chance of Rejection
All documents are reviewed by a team of immigration experts before submission to respective governments.

Real time status updates sent to your email or mobile phone.

World-class data centers and state-of-the-art methods for securing user accounts and information.
Our call centers are ready to help you 24/7. We want you to enjoy your travels and ditch the stress of getting a visa!

No hidden fees. Complete Transparency.