Consta Auto, a division in automobile industry, cares for your car. Experience the best in class service with Consta Auto. Very quick, cordial and efficient service. With Consta Auto, you can choose from a wide assortment of car services in your city. You get FREE pick-up and drop service for your car at your location in city as per your selected time slot. However, you can also bring in your car for the service at the nearest Consta Auto workshop.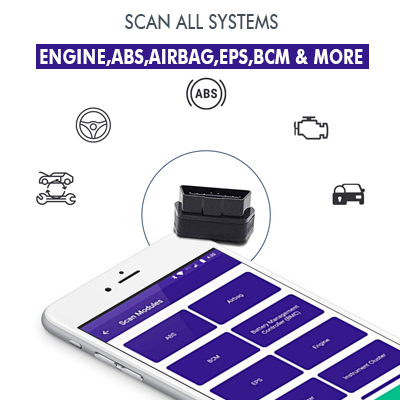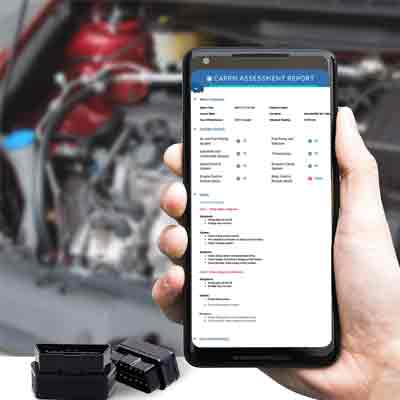 FEATURES & DETAILS
Experience the best in class service with Consta Auto

Maruti Suzuki, Hyundai, Tata, Mahindra, Toyota, Nissan, Honda, Ford, Chevrolet, Audi, BMW, Renault, Skoda, Nissan, Volkswagen, Mercedes and other brands are supported

Get alerts regarding any current or upcoming problems in your car, avoid breakdowns forever

Supports all obd1 and obd2 cars from 2005 and above for all brands, get access to any 2 car model of your choice with this personal account

Includes diagnosis for engine, airbags, abs, eps, transmission, infotainment, navigation, a/c and all other systems, based on elm 327.

Get complete details on problem found, including symptoms and possible causes, be ensured that workshops never dupe you with extra charges ever
Ever been duped by a workshop with exorbitant charges for unnecessary repairs ever stuck with a car breakdown in the middle of nowhere with no idea of what's wrong with your car if yes, then Consta Auto might be the solution your vehicle has been missing so far.
Consta Auto installs in the standard OBD port present in every vehicle and connects to our mobile software via Bluetooth. Once installed it helps you keep a check on every single component in your car and reports the slightest of the problems found in your drive.
Consta Auto lists down for you all the upcoming problems your vehicle might face to ensure you never face breakdowns in the future. A quick scan of your vehicle before sending it to the garage helps you identify what exactly need to be fixed in your car to make certain that your mechanic never overcharges you.
Consta Auto is the first OBD company in india to provide industry grade diagnostic capabilities and supports both OBDI and OBDII vehicles covering cars as old as 2002.
Consta Auto includes diagnosis for systems like engine, airbag, abs, auto transmission, immobilizer, BCM, instrument cluster, smart junction box, eps, audio control module, AC, 4WD (4 wheel drive), parking assist module, occupant classification system module (OCSM), front display interface module (FDIM), front controls interface module (FCIM), accessory protocol interface module (APIM).
For every problem diagnosed in the car you get details like symptoms and possible causes for better understanding of the faults.
Indian cars (Maruti Suzuki, Mahindra and Tata): 2005 and above.
Asian cars (Honda, Toyota, Nissan and Hyundai): 2005 and above.
European cars (Volkswagen, Audi, Skoda, Renault, BMW, Mercedes): 2004 and above.
American cars (ford, gm and Chevrolet): 2002 and above.